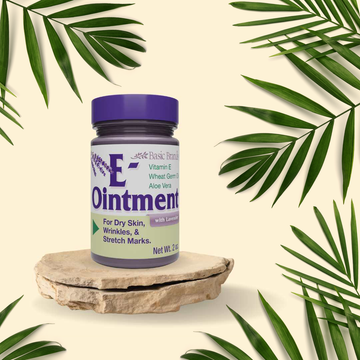 Basic Brands Welcomes Flomentum
Basic Brands is proud to announce the acquisition of Flomentum to our product family, marking a milestone in our commitment to offering the best health and wellness products to our customers. This strategic acquisition enables us to expand our product offerings, delivering a comprehensive range of science-backed solutions to help you achieve optimal health through our portfolio of brands.
Expanded Product Portfolio:

The addition of Omax Health's premium supplements allows Basic Brands to provide an even wider variety of innovative vitamins and supplements, addressing the diverse needs of our customers.
Expanded Product Portfolio:
The integration of Flomentum's specialized oil extracts enhances Basic Brands' ability to offer a comprehensive range of healthcare solutions. Flomentum's products are derived from eco-friendly extraction processes and are USP Verified, adding a layer of trust and quality to our offerings.
Enhanced Research and Development:

By combining the expertise of both Basic Brands and Omax Health, we can continue to develop and bring to market cutting-edge products that provide effective solutions for your health and wellness needs.
Enhanced Research and Development:
The collaboration between Basic Brands and Flomentum amplifies our research and development capabilities. Flomentum employs a patented, eco-friendly extraction technology that ensures the purity and potency of their products. This technological advantage will be instrumental in the development of innovative healthcare solutions.
The acquisition of Flomentum by Basic Brands marks a significant milestone in our journey to provide personalized healthcare solutions. By leveraging the strengths of both companies, we are well-positioned to offer a diverse range of high-quality, effective vitamins and supplements. Our commitment to quality, sustainability, and customer satisfaction remains at the core of our mission.